1:00 pm Friday, March 18, to 12:00 pm Sunday, March 20
At Madrona MindBody Institute. Fort Worden, Port Townsend, WA
This spring come home to yourself with "HOMECOMING," a Yoga + Creativity Retreat that invites you to be playful, curious and tune into your inner voice.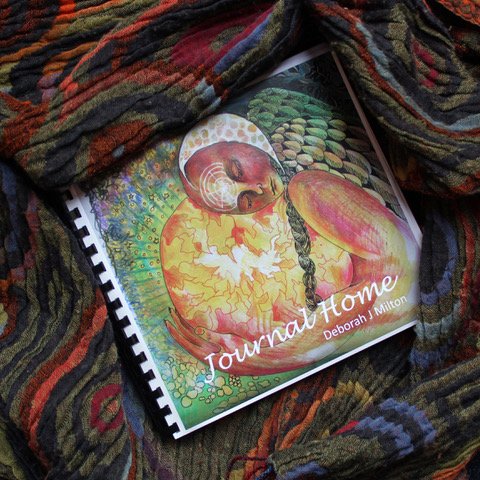 Five yoga and movement classes, suitable for all levels, will be led by Yoga Therapist Renee Klein, E-RYT 500, C-IAYT.
Throughout the weekend you'll be working with your own copy of
Deborah Milton's
beautifully illustrated workbook, "Journal Home," in which you can write, draw, color and collage, for wherever your creativity leads you. Let yourself be surprised and inspired as you explore your interior landscape, discovering new insights. Practice following your voice of intuition, allowing the unknown to emerge while you wonder, wander and respond. Your newfound sense of being home within yourself will let you emerge beautifully into the light of spring!
Artist and creative guide Glo Lamson will help facilitate your process and the creation of a group mandala or collage, perhaps inspired by our collective creative thoughts as well as items collected from the natural world around us at beautiful Fort Worden State Park.
This retreat is open to a maximum of 16 fully vaccinated participants and held in Madrona's 2,200-square-foot ballroom that allows for ample space and health. To ensure additional safety and reassurance, we will provide all participants with a non-invasive rapid Covid test (at our cost) at Madrona immediately prior to the workshop.
COST:
Residential Retreat fee:
Two night's private room lodging at one of Fort Worden State Park's
accommodations
, two breakfasts, one dinner, one lunch and your Journal Home workbook, $485.
98368 Local Residential Retreat fee:
(includes all of the above but no lodging or breakfasts) $240.
Register by January 15 for a 5% discount.
For more info and registration go to:
https://madronamindbody.com/all-events/homecoming-a-yoga-creativity-retreat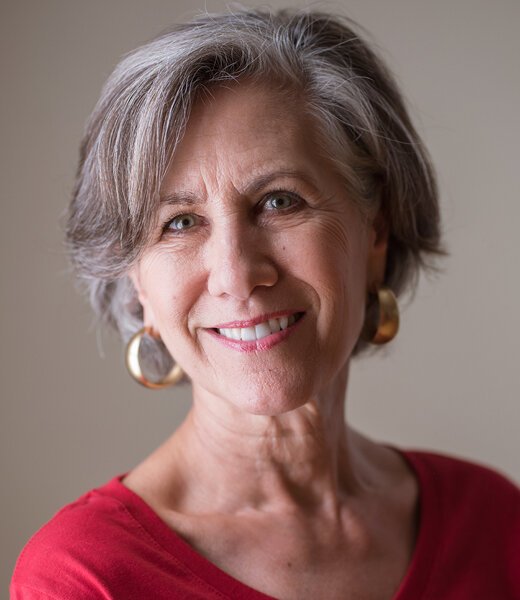 Renee Klein
After years of ballet, fitness and other forms of movement, Renee discovered the life-changing practice of yoga.
She invites you to explore this magnificent practice where bodies, minds, hearts and spirits can be enriched and healed. She teaches in a manner accessible to all—the yoga newcomer and the advanced student.
Renee's initial training was in the therapeutic Viniyoga lineage with Anne Basco. Additional studies have included numerous curriculums with notable yogis such as Gary Kraftsow, Angela Farmer, Richard Miller, and Mikunda Stiles.
Subsequently she earned her Yoga Therapist credentials (E-RYT 500) through Ananda Seva Mission. She also earned the prestigious yoga credentials of C-IAYT, certified with the International Association of Yoga Therapists, and is a Certified Senior Fitness Instructor through the American Sports & Fitness Association.
She is indebted to all these yogis and organizations, but mostly she is indebted to her students, from whom she continues to learn and grow.
Glo Lamson

Glo Lamson (aka Gloria) is an interdisciplinary artist, whose creative practice has been central to her life for 50 some years. Her creative work has served as a major source of connection, integration, healing, adventure, and growth in her life.

Moving between nature and psyche, she is interested in bringing the inside out, and the outside in, seeking to invoke wakefulness and renewed connection to the worlds within and around us.

Through the years she has taught, mentored, and coached people in realizing their own unique creativity to nurture their lives. Lamson has an MFA in Arts and Consciousness from JFK University. She is committed to helping others experience their creativity as a connective, healing force.